If you're looking to rent or buy a new business property then you'll likely want to know how much your Business Rates will be. There is a very simply online method via the 'gov.uk' website in order to calculate your business rates on any business property and this blog will simply explain each step and show example images.
Quickly before we start, if you've come here to find out what business rates are then please see my previous blog here – https://zlogg.co.uk/what-are-business-rates/ – which explains all information about business rates. However this blog assumes you already know what business rates are and will simply explain the method to calculate them.
Step 1: Find the Property
Firstly you simply need to click the link below and type in the postcode (or street name and town) of the business property you are looking at.
http://www.2010.voa.gov.uk/rli/en/basic/find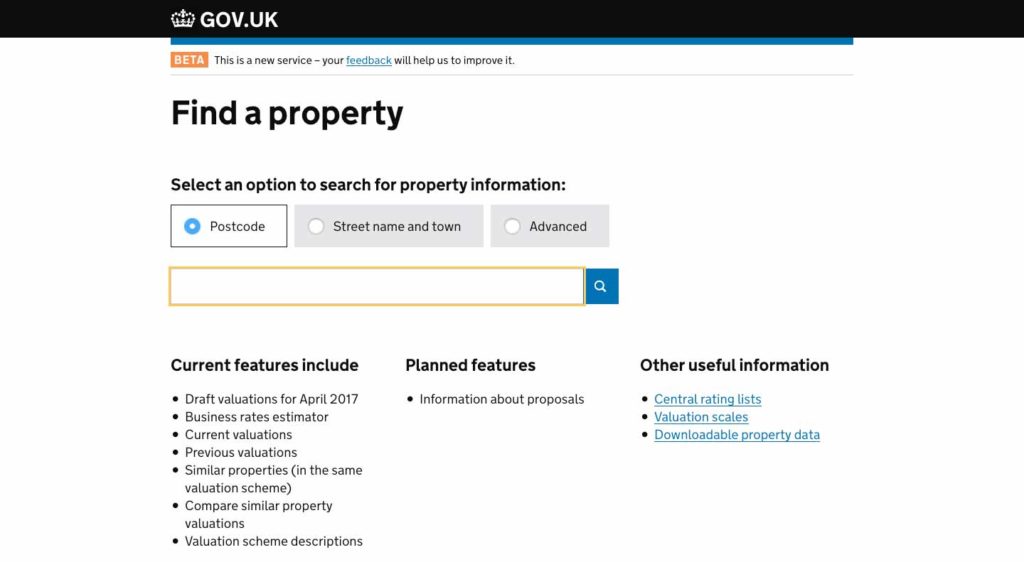 Step 2: Click the Correct Property
Once you have typed in the postcode, the next screen will then show a list of all relevant business properties in that area. Find the correct business property you're looking for and click the address.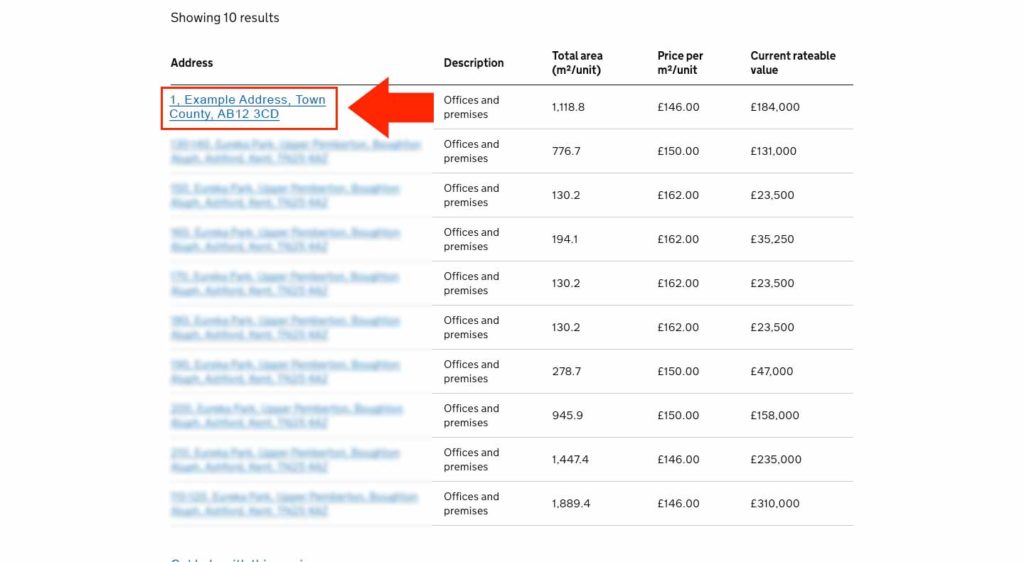 Step 3: Click 'Get an estimate of your business rates bill'
A new page will load which is filled with detailed information about that property – it's value, how many rooms, floors, car parks etc. So this is a great page to gain all that information as well. However to continue finding out the business rates for the property simply click 'Get an estimate of your business rates bill' in the blue box as shown below.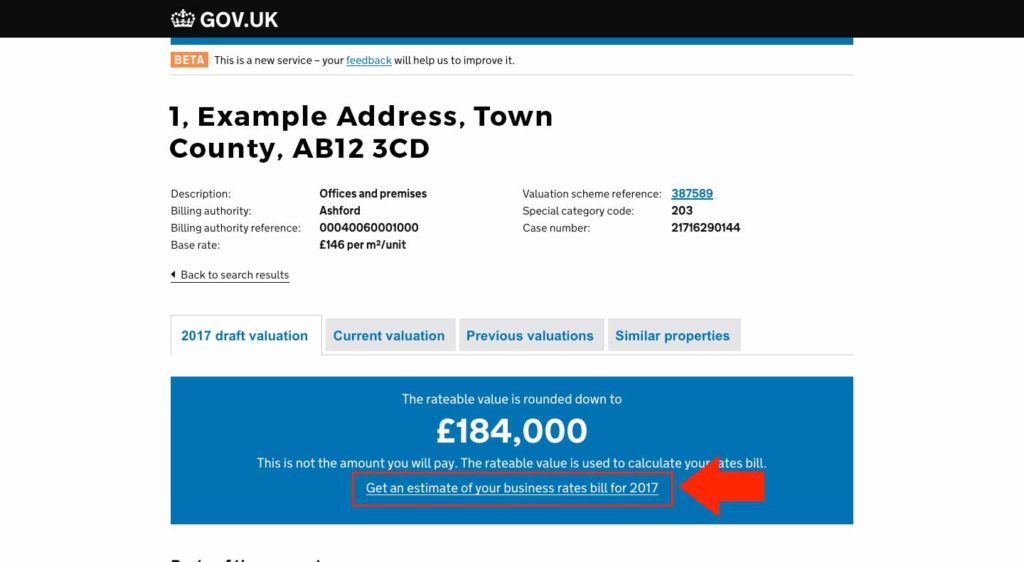 Step 4: Continue through the 'Business rates estimator'
The next page will then use that specific business property to calculate the business rates. Click 'Start now' and you'll have 2 questions you need to answer: 'Is the property occupied?' and 'Do you or your business occupy other properties?' – so ensure you know this information before proceeding.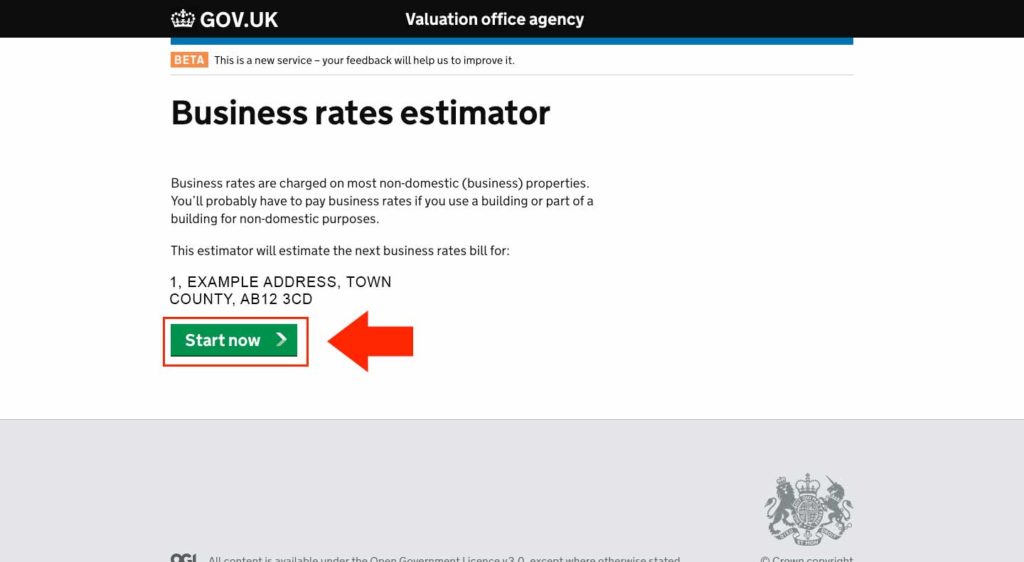 Step 5: Your official business rates estimate
With that all done you'll now have a screen appear which shows you an estimate of the business rates on that property. It's as simple as that!
Step 6: Finding relevant reliefs
So as stated this figure is an 'estimate' because it's impossible for the system to know if you're entitled to any 'reliefs' on your business rates. So now you know this figure it's very easy to contact your local council and find out if you're entitled to any sort of relief rates which are simply deducted from that figure you've found.
To find out your local council details just visit – https://www.gov.uk/find-local-council – and then get in touch with them directly to find out if you're entitled to any business rates reliefs. If you aren't entitled then this figure will remain the same, if you are entitled then the council will inform you of how much the relief is and you can deduct it from your figure.