How It Works
---
Basic Package
If you're quite confident with accounting software and just need that added piece of mind, knowing you have one of our support team guiding you through the migration process, then the basic package is for you! Once signed up, simply let us know you are looking to gain assistance with your migration and we'll then arrange a time and date that suits you.
 
We will then call you directly to ensure you incur no telephone charges and talk you through step-by-step exactly how to migrate all previous business data in order to setup your new Zlogg Account. Upon completing this, your account will be ready to go and you can even gain some top tips from our support team in the process.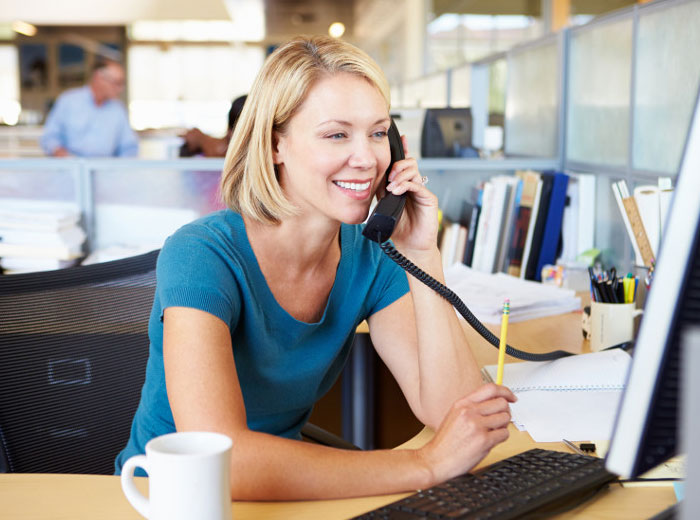 Pro Package
If you're not so confident in setting up new accounting software and feel that the migration of your data may cause you frustration or eat up too much of your precious time then we can take care of everything for you. 

 
Our Pro Package simply requires you to provide us with all your previous and current business account data and we will migrate everything into your new Zlogg Account and ensure everything is setup, working and ready for you to use.
 
We commonly refer to this as the 'hit the ground running package' – because as soon as we've done everything for you, your brand new Zlogg Account is ready to go.